Affordable Teacher Sweatshirts for Cool Autumn Trends
Sep 06,2023 | Teachersgram
As the leaves begin to change and the air turns crisper, it's time for educators to revamp their wardrobes for the cool autumn season. Sweatshirts are an essential element of fall fashion, and in recent years, teacher sweatshirts have gained popularity for their comfort and style. Here we'll delve into some affordable and trendy options for teacher sweatshirts that will keep you cozy and fashionable throughout the autumn months. Whether you're an experienced educator or just starting your teaching journey, these sweatshirts will help you embrace the autumn vibes without breaking the bank.
A timeless classic, the crewneck sweatshirt is a must-have for any teacher during the fall season. Its simplicity and versatility make it a staple piece in your wardrobe. Seek out options in earthy tones such as olive green, deep burgundy, or rich mustard. These hues not only resonate with the autumn color palette but also effortlessly blend with various outfits.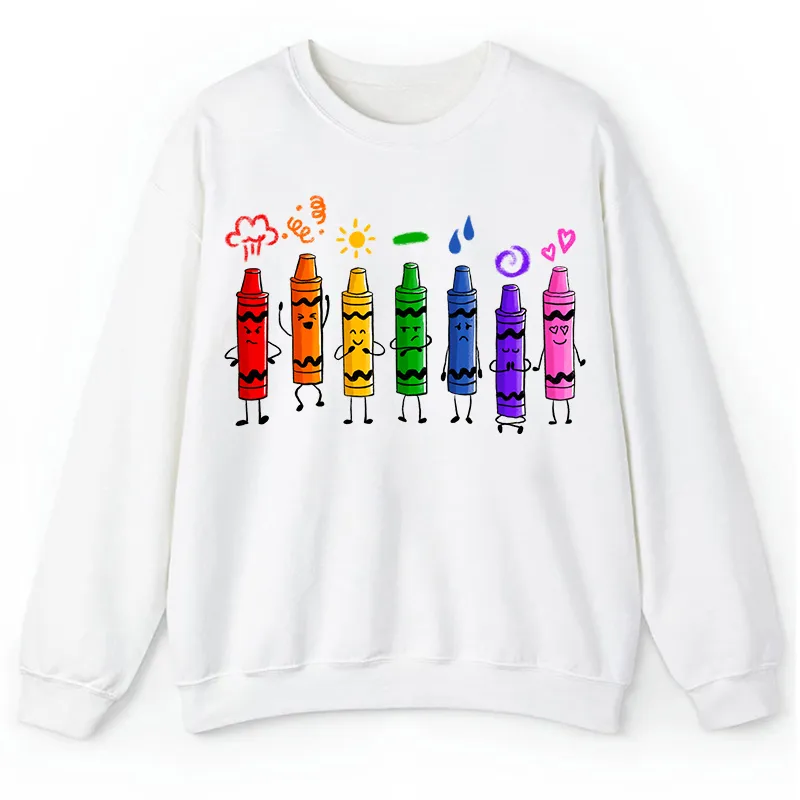 For a fun and quirky twist to your fall wardrobe, consider teacher sweatshirts with graphic prints. Opt for designs that resonate with your teaching style or subject matter. For instance, if you're a science teacher, a sweatshirt with a periodic table print can be both educational and stylish.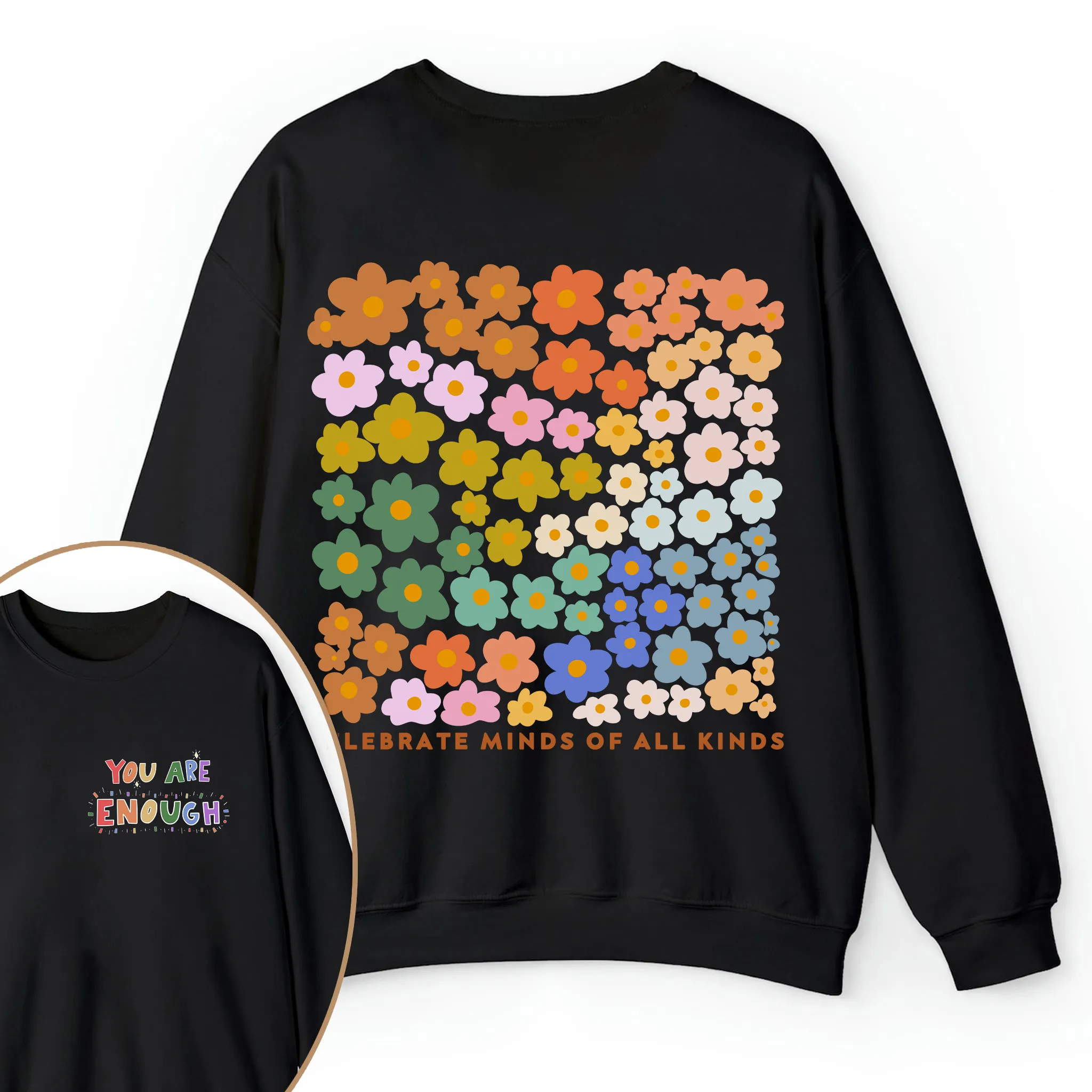 sweatshirts are a versatile choice for educators who want to stay warm and stylish. They are perfect for layering over a blouse or overcoat. Look for sweatshirts in chunky knits or soft, fluffy materials to keep you cozy during chilly autumn mornings.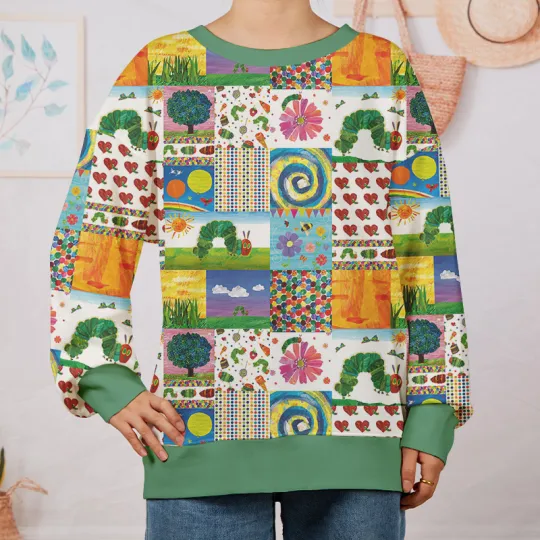 As the autumn season approaches, there's no need to sacrifice comfort for style when it comes to teacher attire. Explore classic teacher sweatshirt crewneck , mix and match, and create a versatile autumn wardrobe that reflects your unique personality as an educator. With these budget-friendly options, you'll be well-prepared to embrace the cool autumn trends while continuing to inspire and educate your students in style.
Comment