Affordable Personalized Teacher T-Shirts as your Autumn Style
Aug 30,2023 | Teachersgram
As autumn's golden hues start to paint the world, it's the perfect time to show appreciation for educators who shape young minds. This year, consider gifting personalized teacher t-shirts that embrace the cozy spirit of autumn while being easy on your wallet. These affordable and trendy creations will not only warm your teachers' hearts but also keep them stylishly in tune with the season.
Autumn is all about warm colors, falling leaves, and a touch of nostalgia. When designing personalized teacher t-shirts, infuse these elements to create an instant connection with the season. Think deep oranges, rustic browns, and earthy yellows. Incorporate leaf motifs, apple icons, or even tiny pumpkins. These simple yet charming designs will resonate well with the teachers' sense of the season.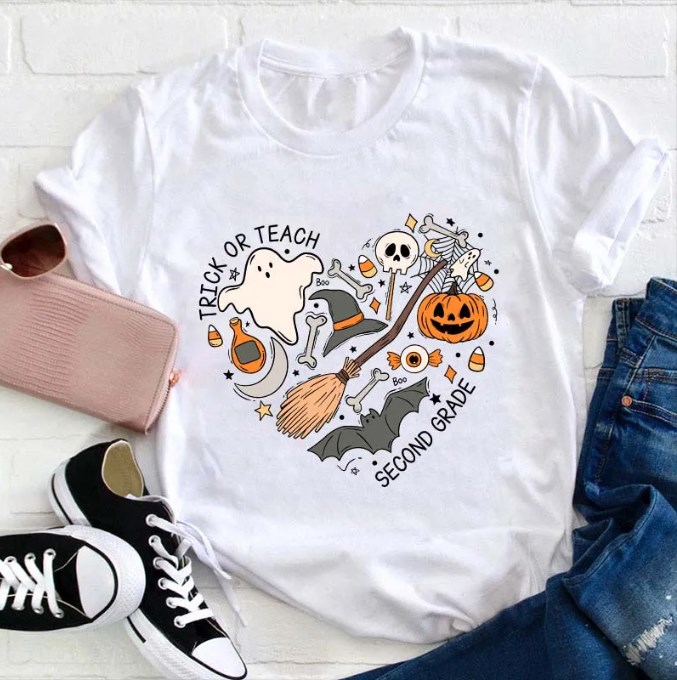 Typography: Choose stylish and modern fonts for any text in your design. Consider using playful or decorative fonts for the teacher's name or a short quote. Make sure the text is easy to read and complements the overall design.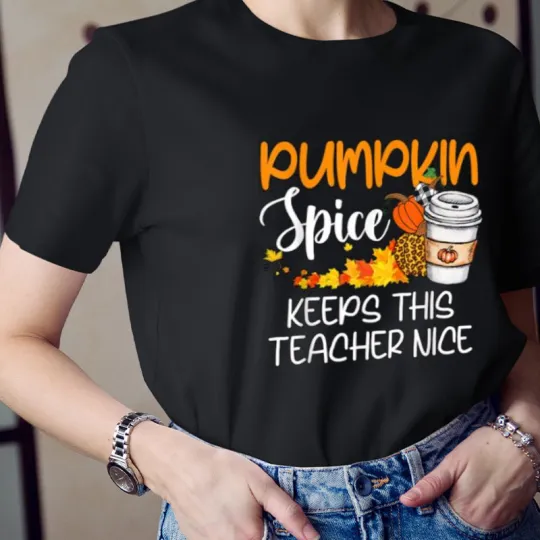 Minimalist Design: Keep the design clean and simple for a trendy look. A single autumn leaf, a cute apple, or a tiny pumpkin can be enough to capture the essence of the season.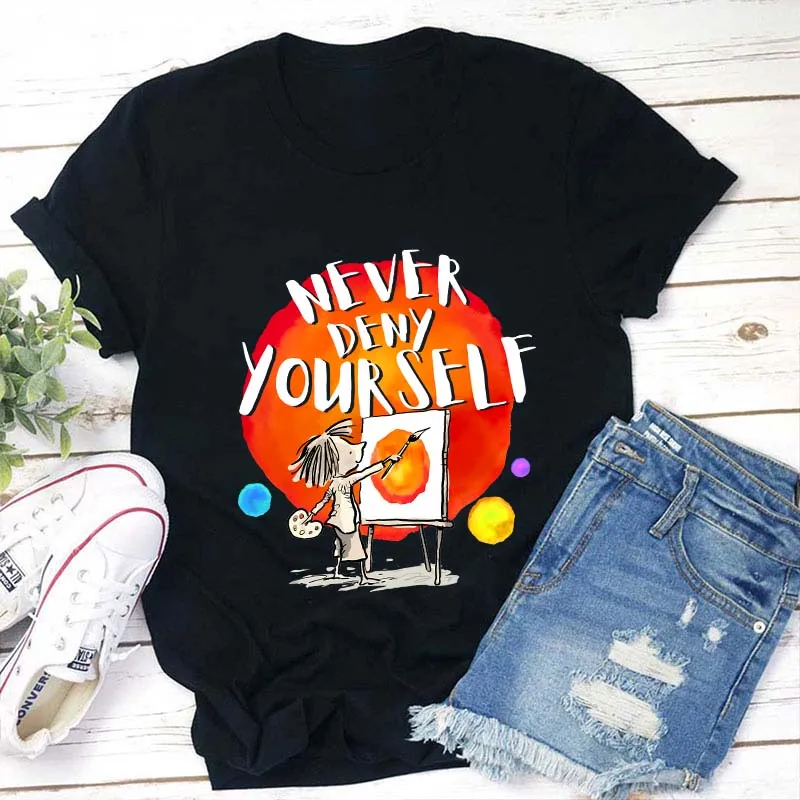 Vintage Touch: Incorporate vintage elements like distressed textures or retro color palettes to give the shirts a unique and nostalgic feel.
In conclusion, affordable personalized teacher t-shirts are a delightful way to celebrate the approaching autumn season while expressing gratitude to the educators who make a difference. With the right design, typography, and colors, you can capture the essence of fall and create a lasting memory for your teachers. By embracing the spirit of autumn in a stylish and budget-friendly manner, you'll warm the hearts of those who nurture young minds.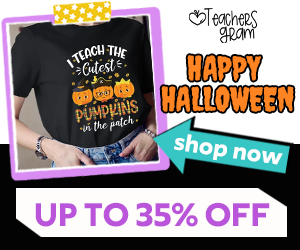 Comment