Teacher-Printed Sweatshirts: The Cool Autumn Fashion Trend
Sep 13,2023 | Teachersgram
As autumn leaves begin to fall and the temperatures drop, fashion enthusiasts eagerly welcome the season of cozy layers and warm hues. Among the many fashion staples that emerge during this time, one trend stands out as a symbol of comfort, style, and appreciation: teacher-printed sweatshirts. These unique garments have gained popularity in recent years, transcending the classroom to become a cool autumn fashion statement. Here we will explore the origins, appeal, and versatility of teacher sweatshirts.
Teacher-printed sweatshirts have a charming origin rooted in the deep appreciation and admiration students have for their educators. It all started with the idea of showing gratitude and celebrating the vital role teachers play in shaping young minds. As students sought ways to express their appreciation, they began printing customized sweatshirts with slogans, quotes, or playful illustrations that pay homage to their favorite teachers. This heartwarming trend gradually evolved into a fashion statement embraced by people of all ages.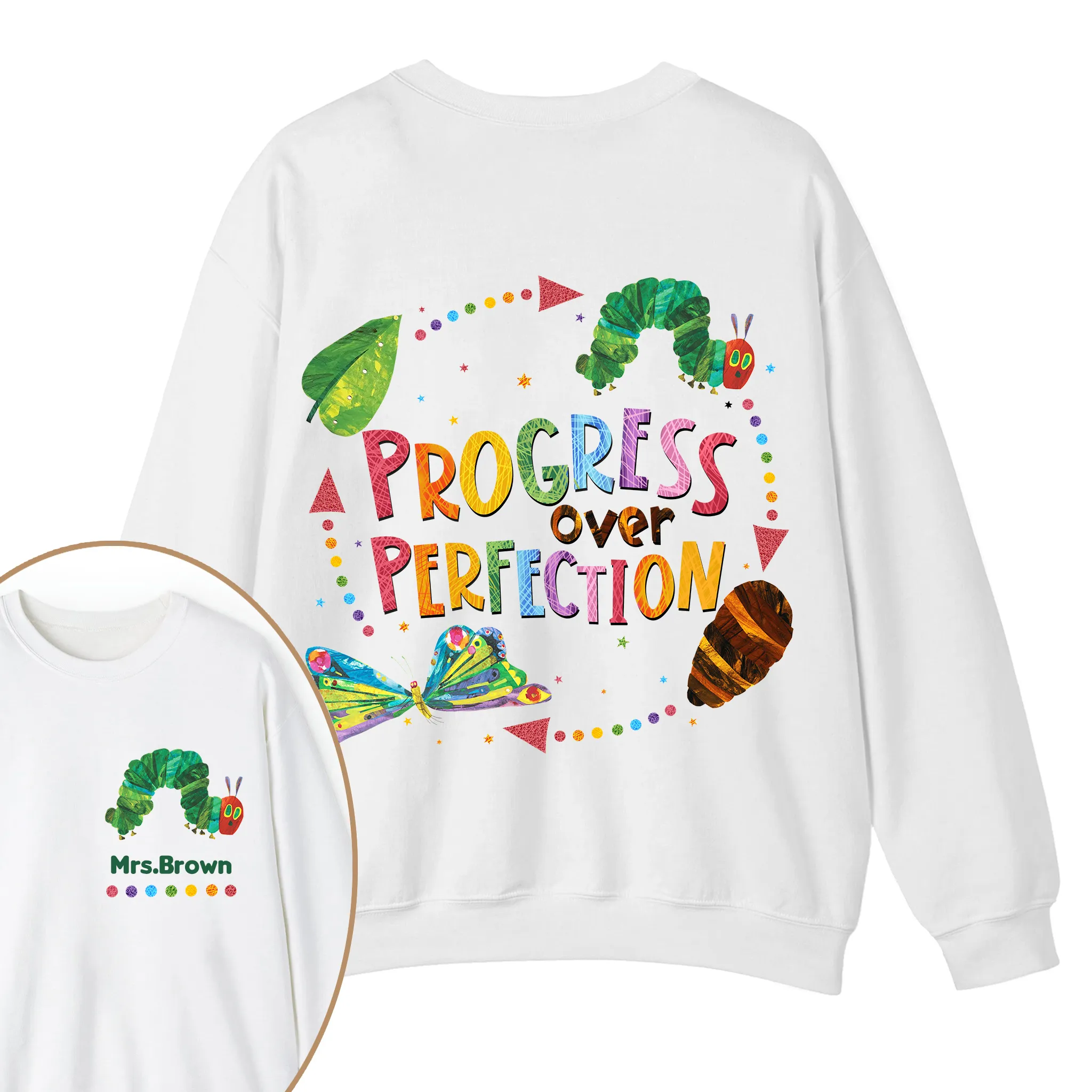 Autumn is a time of reflection and gratitude, making it the perfect season to show appreciation for the educators who have made a lasting impact on our lives. Teacher-printed sweatshirts are not just clothing; they are tokens of gratitude. Each one can be customized with messages, quotes, or images that reflect the admiration and respect you have for a special teacher. When you gift a teacher-printed sweatshirt, you're expressing your heartfelt thanks for their dedication and commitment to education.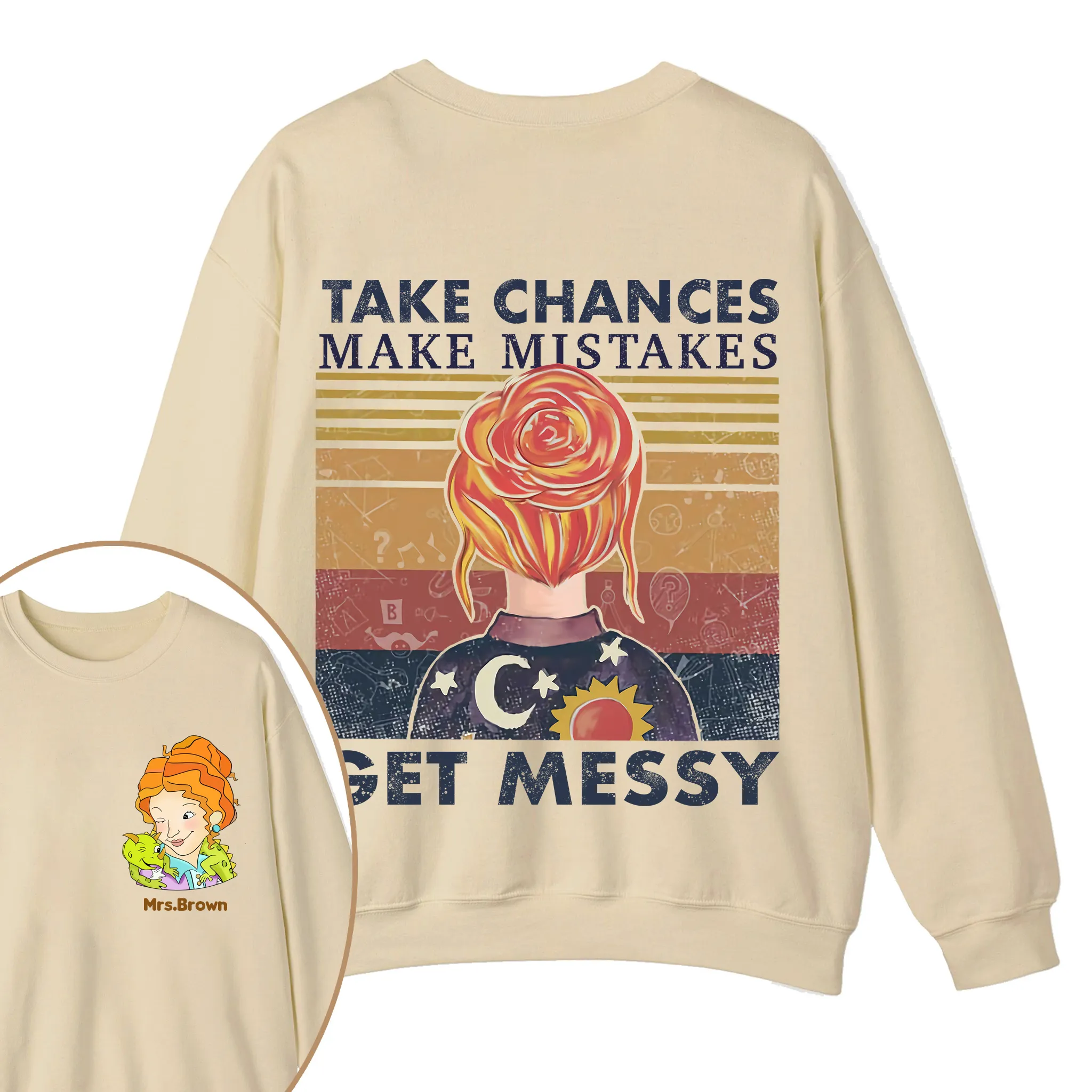 What sets teacher-printed sweatshirts apart from generic gifts is the ability to add a personalized touch. You can tailor the sweatshirt to your teacher's interests, subject matter, or unique sense of humor. Whether it's a witty math joke, an inspiring quote from a favorite author, or a nostalgic reference to a memorable classroom moment, customization allows you to create a gift that's truly one-of-a-kind.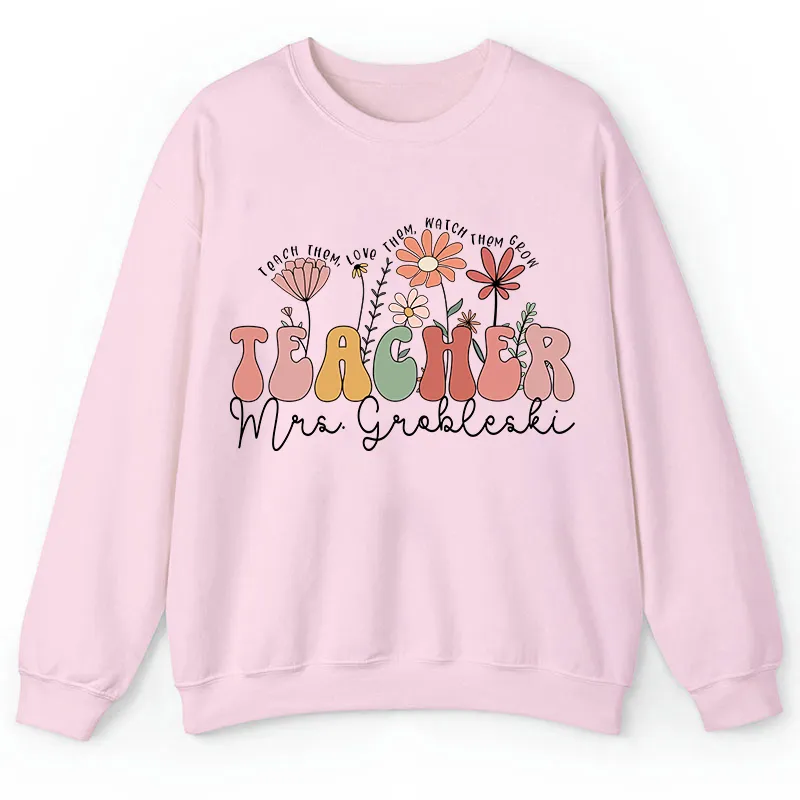 As the weather turns cooler, everyone appreciates a cozy garment to snuggle into. Teacher-printed sweatshirts are made of soft, warm fabric that provides comfort during chilly autumn evenings. Your teacher can wear their new sweatshirt during outdoor activities, cozy nights by the fireplace, or while enjoying a cup of hot cocoa. It's a practical and stylish gift that keeps them warm throughout the season.
when you're searching for the perfect autumn gift for the educators in your life, consider the warmth, sentiment, and customization that teacher-printed sweatshirts bring. They're not just pieces of clothing; they're tokens of gratitude and admiration, personalized expressions of appreciation, and cozy companions for the fall season. This autumn, show your teachers how much they mean to you with a gift that's as special as they are—a teacher-printed sweatshirt.
Comment