Stylish and Warm Teacher Sweatshirts for Cool Autumn Days
Oct 18,2023 | Teachersgram
As autumn approaches and the weather turns cooler, it's essential for teachers to stay warm and comfortable while continuing their educational mission. A warm sweatshirt is a staple in a teacher's wardrobe, providing both comfort and style.Here we will explore the key factors to consider when selecting the perfect warm sweatshirt for the cool autumn months, and we'll also provide you with a list of top picks for teacher sweatshirts.
Autumn brings cooler temperatures and the need for additional layers to stay comfortable. Teachers are often on the move, transitioning from indoor classrooms to outdoor activities and back again. A warm sweatshirt is a versatile garment that provides both warmth and style, making it an essential addition to any teacher's wardrobe.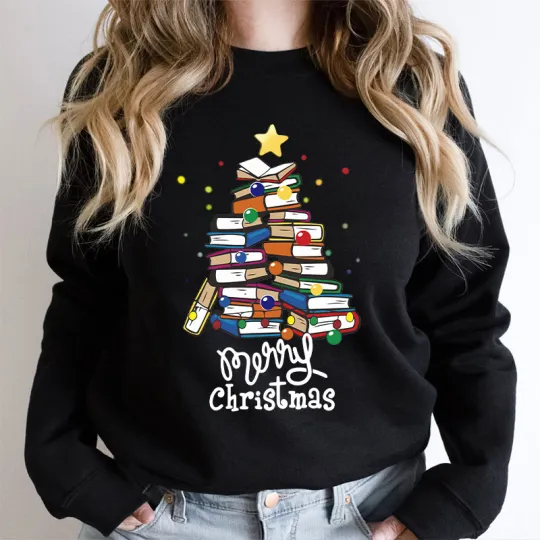 Teacher sweatshirts have become more than just garments; they're symbolic. Here's why they matter for teachers:
Comfort in Classrooms: Classrooms can be unpredictable in terms of temperature. A comfortable sweatshirt provides an additional layer that can be easily removed when the room warms up or added when it gets chilly.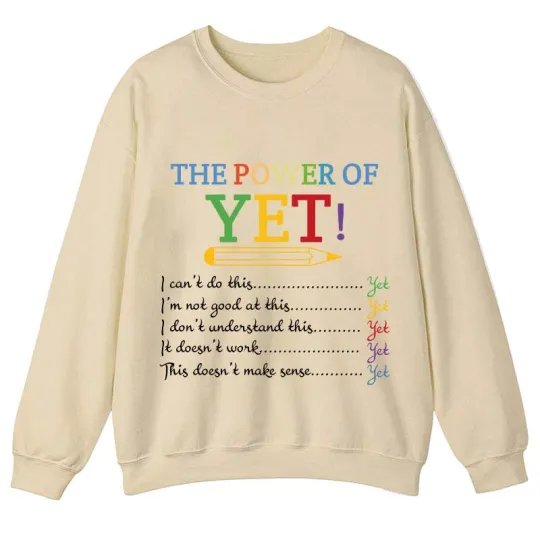 Confidence Booster: Wearing the right sweatshirt can boost an educator's confidence. Feeling good in your attire can lead to better performance in the classroom.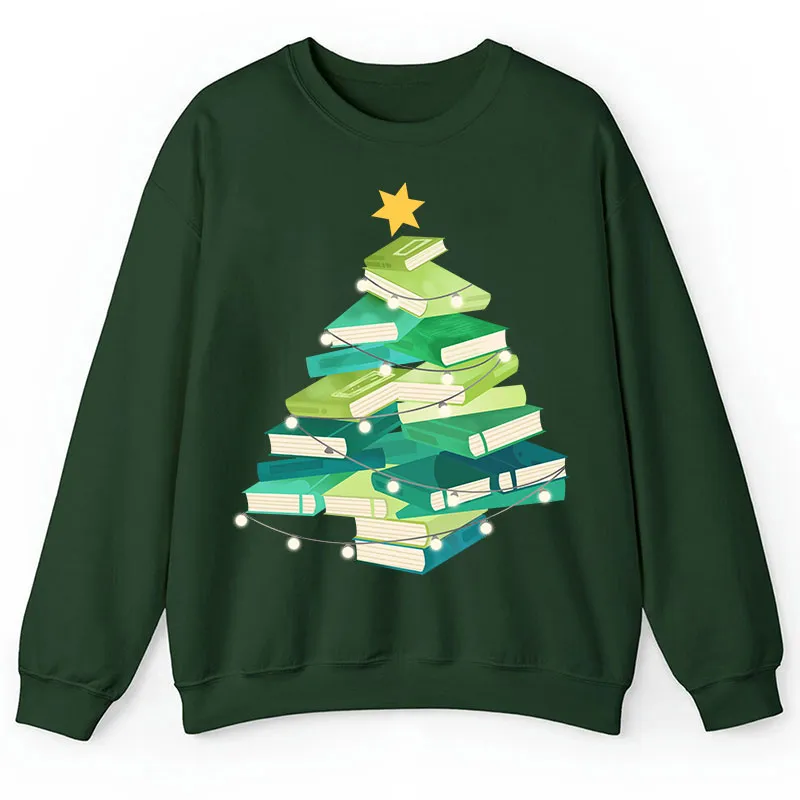 Professional Yet Approachable: Sweatshirts can convey professionalism when chosen wisely. They allow teachers to be approachable and relatable to their students while maintaining a level of professionalism.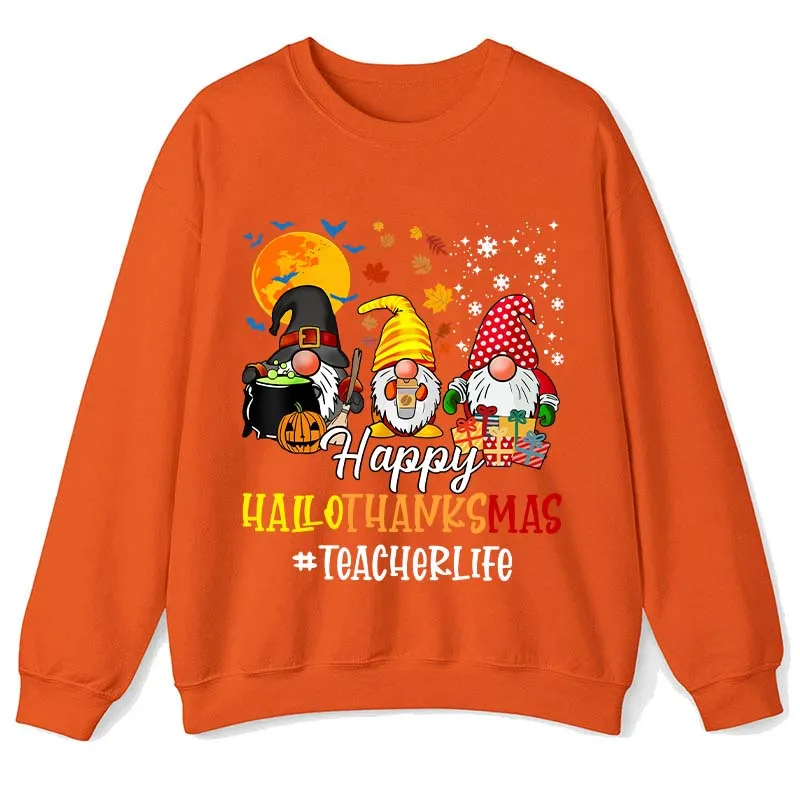 Autumn is a wonderful season, but it can bring unpredictable weather. As a teacher, it's essential to stay warm and comfortable while maintaining a professional appearance. A high-quality, warm teacher sweatshirt is the ideal solution. By considering factors such as material, color, style, fit, quality, and additional features, you can find the perfect sweatshirt to keep you cozy and stylish throughout the cool autumn days. These top picks offer a range of options to suit different tastes and preferences, ensuring that you're well-prepared for the upcoming season. Stay warm, stay stylish, and continue your educational mission with confidence!
Comment