Pumpkin Teacher T-Shirts as The Perfect Halloween Gift for Teachers
Oct 11,2023 | Teachersgram
As Halloween approaches, finding the perfect gift for your dedicated and inspiring teachers can be a delightful way to express your appreciation. For those who have a special fondness for pumpkins, consider "Pumpkin Teacher Tees" as a unique and thoughtful gift choice.
Halloween is a time of creativity, imagination, and celebration. It's not just about ghosts and goblins; it's also about the joy of dressing up, decorating, and sharing laughter with loved ones. Pumpkin Teacher Tees embrace this spirit, allowing teachers to participate in the festivities while remaining professional in the classroom. These t-shirts offer a fun and stylish way for educators to engage with their students during this enchanting season.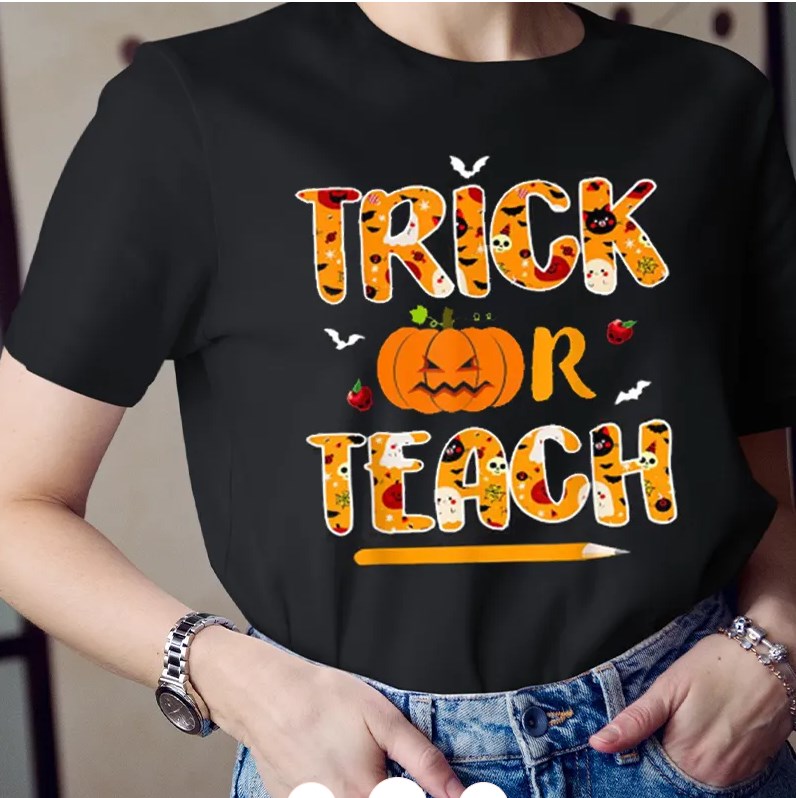 Teachers play a pivotal role in shaping young minds and nurturing the leaders of tomorrow. Gifting them Pumpkin Teacher Tees is a heartfelt way to acknowledge their dedication and commitment to education. These t-shirts are more than just fabric and designs; they symbolize the gratitude and respect we hold for our educators.
Halloween-themed t-shirts come in a variety of eye-catching designs, ranging from cute and whimsical to haunting and eerie. Your choice should reflect your teacher's personality and preferences. Here are a few ideas:
Adorable Pumpkin Faces: Teachers who have a soft spot for the playful side of Halloween will appreciate t-shirts featuring cute and friendly pumpkin faces. These designs are perfect for creating a warm and inviting classroom atmosphere.
Witty Teacher-Related Puns: Incorporate humor into your gift with teacher-themed Halloween puns. Phrases like "Teach, Love, Spook" or "Boo-tiful Minds Inspire" are sure to bring a smile to your teacher's face.
Classic Horror Icons: For educators who are true Halloween enthusiasts, shirts featuring classic horror icons like vampires, mummies, or witches will make a spine-tingling statement.
Personalization adds an extra layer of thoughtfulness to your gift. Consider customizing the t-shirt with your teacher's name or a special message. This personal touch will make the gift even more meaningful and memorable. It shows that you've put effort into selecting a unique gift, just as your teacher puts effort into nurturing your education.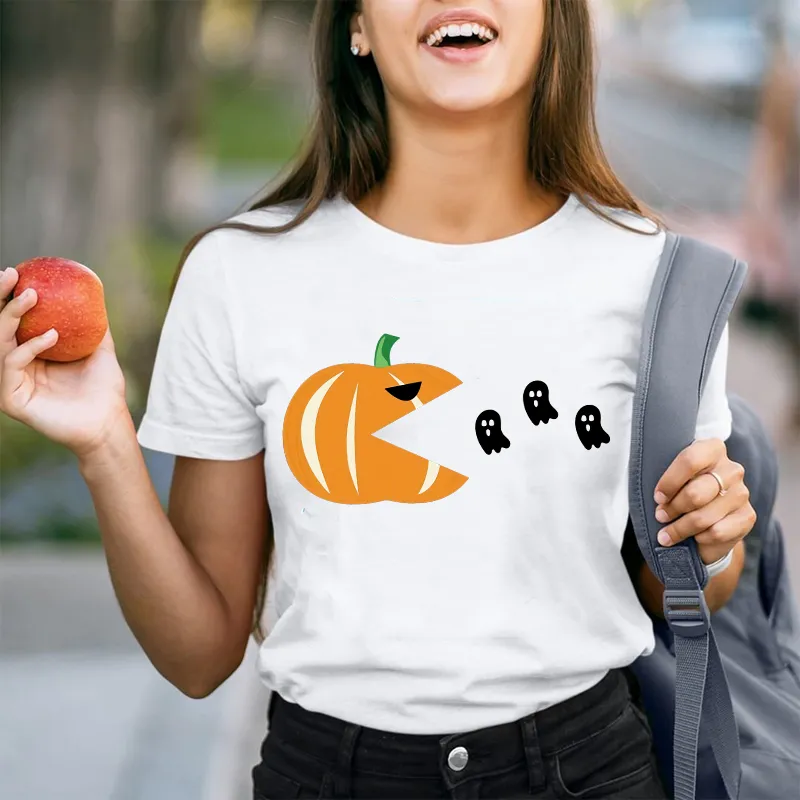 This Halloween, go the extra mile in showing your appreciation for your pumpkin-loving teacher by gifting them a Halloween-themed t-shirt. With the versatility, personalization options, and creative designs available, you're sure to find the perfect shirt that captures the essence of Halloween and your teacher's unique personality. By selecting a high-quality teacher t-shirt and adding a personal touch, you'll create a gift that your teacher will cherish for years to come. So, get ready to surprise your teacher with a spook-tacular gift that speaks volumes of your gratitude and admiration.
Comment