Trendy Christmas Shirts for Teachers: Spreading Holiday Cheer in 2023
Nov 01,2023 | Teachersgram
The holiday season is a magical time, and teachers play a crucial role in making it memorable for their students. It's only fitting to celebrate their dedication and passion with festive attire. In 2023, there's an array of creative and stylish Christmas shirts for teachers, perfect for spreading joy and holiday spirit. These shirts not only make great gifts but also allow educators to embrace the season's cheer in the classroom. Let's explore Teachersgram.com some of the top teacher Christmas shirts for 2023.
For a timeless and universally loved option, consider gifting your teachers classic Christmas pattern shirts. These shirts feature traditional holiday motifs like snowflakes, reindeer, Christmas trees, and snowmen. They are available in a wide range of colors and styles, allowing teachers to add a festive touch to their attire while remaining professional.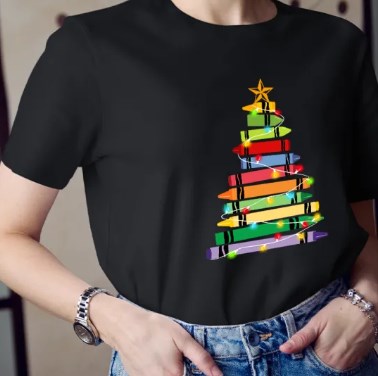 A personalized touch can make your gift extra special. Consider ordering custom Christmas shirts for your teachers with their names or a heartfelt message printed on them. Personalized shirts allow you to express your appreciation in a unique and meaningful way, showing your teachers that you took the time to create something special just for them.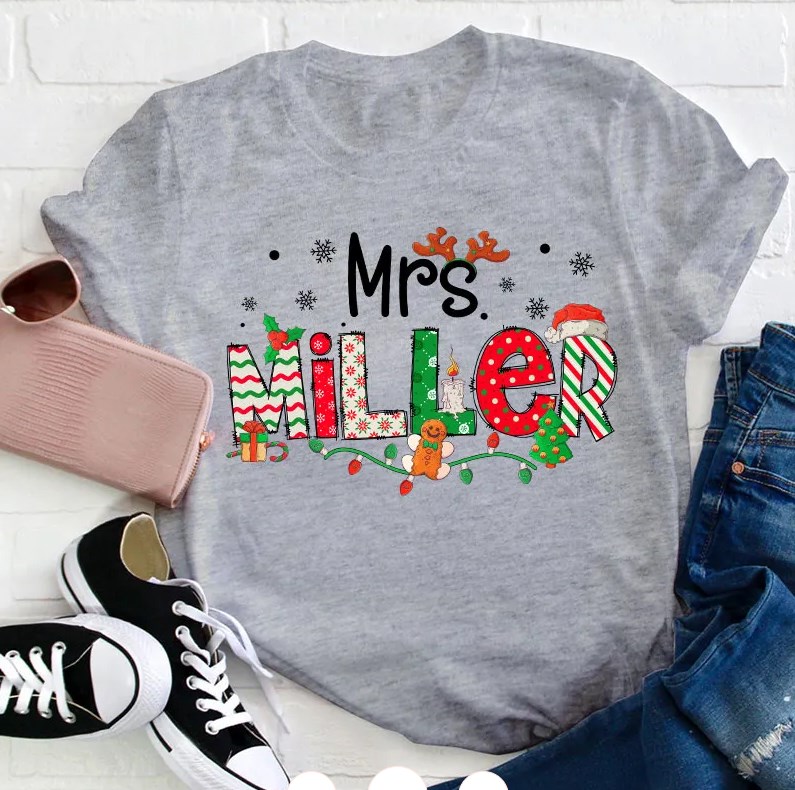 Some Christmas shirts are specifically designed for teachers, featuring education-themed designs. Look for shirts with images of chalkboards, pencils, apples, or books combined with festive elements like Santa hats or ornaments. These shirts are an excellent choice for educators who take pride in their profession.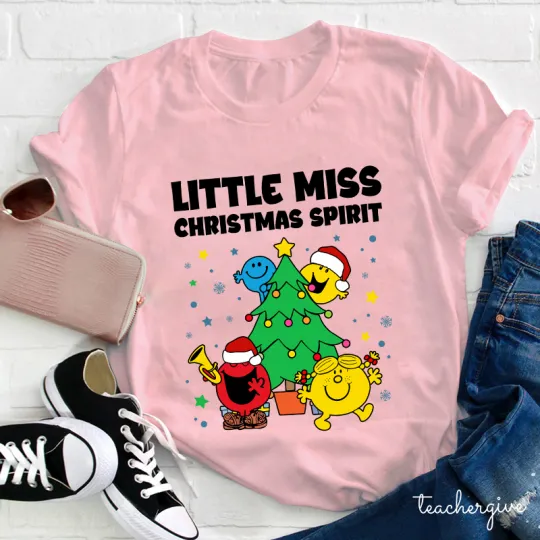 For teachers who fully embrace the holiday spirit, this shirt is a playful and endearing choice. It captures the essence of educators who effortlessly transition from teaching during the day to embracing their inner elf during the festive evenings.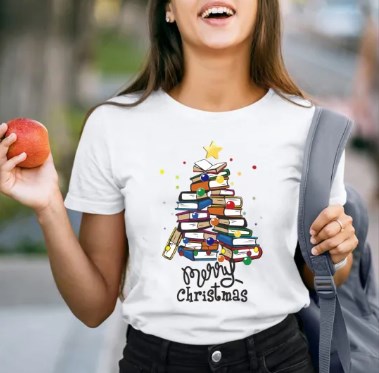 In 2023, teacher Christmas shirt provide a delightful and meaningful way to celebrate educators and the holiday season. Whether you choose a shirt with a humorous twist, a heartfelt message, or a personalized touch, these shirts allow teachers to embrace the festive spirit while continuing to inspire their students. The right Christmas shirt can serve as a reminder of the enduring magic of teaching, and it's a gift that will be cherished not only during the holidays but throughout the year. This holiday season, show your appreciation for the dedicated teachers in your life by gifting them one of these festive and heartwarming shirts.
Comment