Touch Your Passion for Teaching with Unique Teacher Shirts
Jun 20,2023 | Teachersgram
Teachers are renowned for their passion, dedication, and commitment to educating the next generation. What better way to showcase your love for teaching than through stylish and expressive teacher shirts?These specially designed garments not only express your love for the profession but also foster a sense of belonging within the teaching community. If you are searching for a reliable website that offers a wide range of teacher t shirt, look no further. Teachsgram is the perfect online destination for teachers seeking trendy and expressive apparel.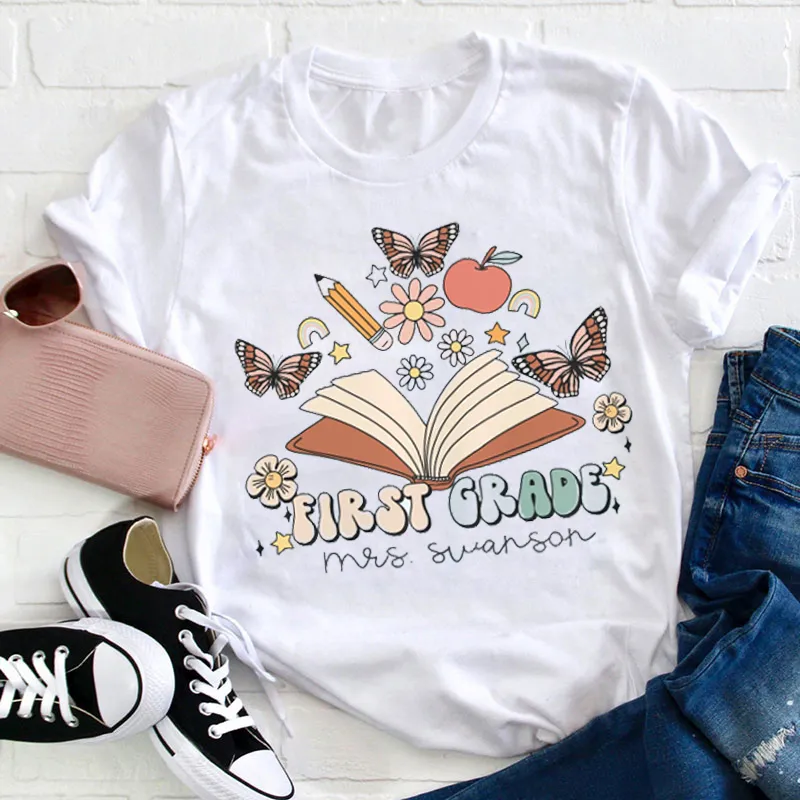 Here you'll find an impressive array of designs to cater to various preferences and interests. Whether you're drawn to witty and humorous quotes, inspiring messages, subject-specific graphics, or inclusive designs, this website has it all. From math and science to literature and history, each subject is represented with creative and engaging designs. The diverse collection ensures that teachers can find shirts that resonate with their individual teaching styles and the subjects they are passionate about.
In the teaching community, a sense of unity and camaraderie is invaluable. Teacher shirts have become a powerful symbol of this shared identity. When educators wear these shirts, they instantly recognize each other as part of the same supportive network. By wearing these shirts in and out of the classroom, you can foster connections and build relationships with fellow teachers, creating a supportive community that can offer guidance, inspiration, and encouragement. We recognizes the significance of this unity and offers a range of designs that reflect the bond among teachers.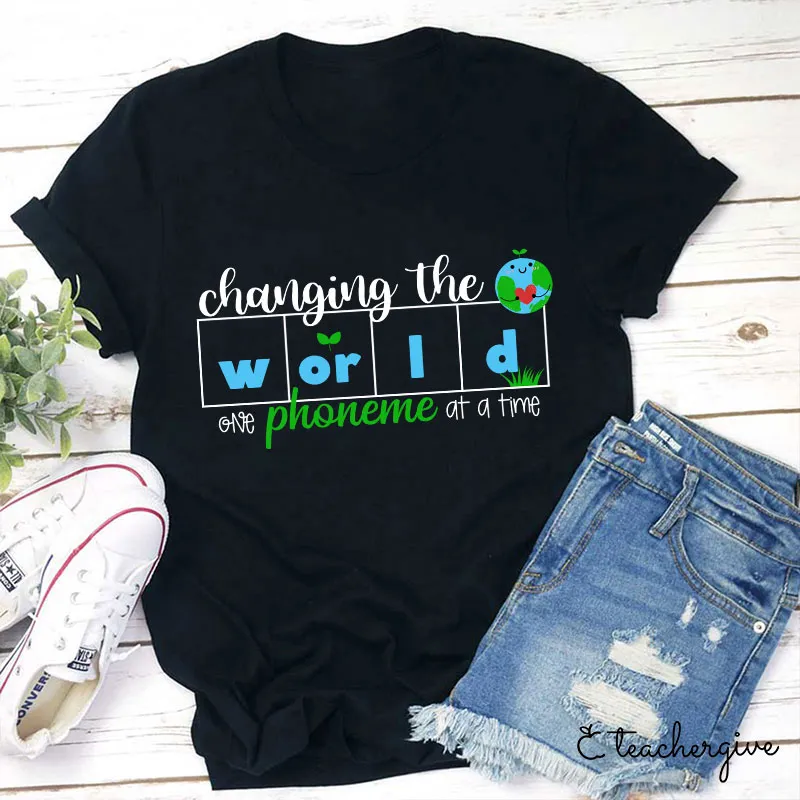 Teaching is a demanding profession, and it's important to feel comfortable while engaging with students. Our shirts for teachers are crafted with quality materials, providing both comfort and durability. With a variety of sizes and styles available, you can choose the perfect fit for your body type and personal preferences. Whether you prefer a classic crew neck, a cozy hoodie, or a stylish V-neck, you'll find options that suit your style. Don't compromise on comfort or fashion—let your teacher shirt make a statement.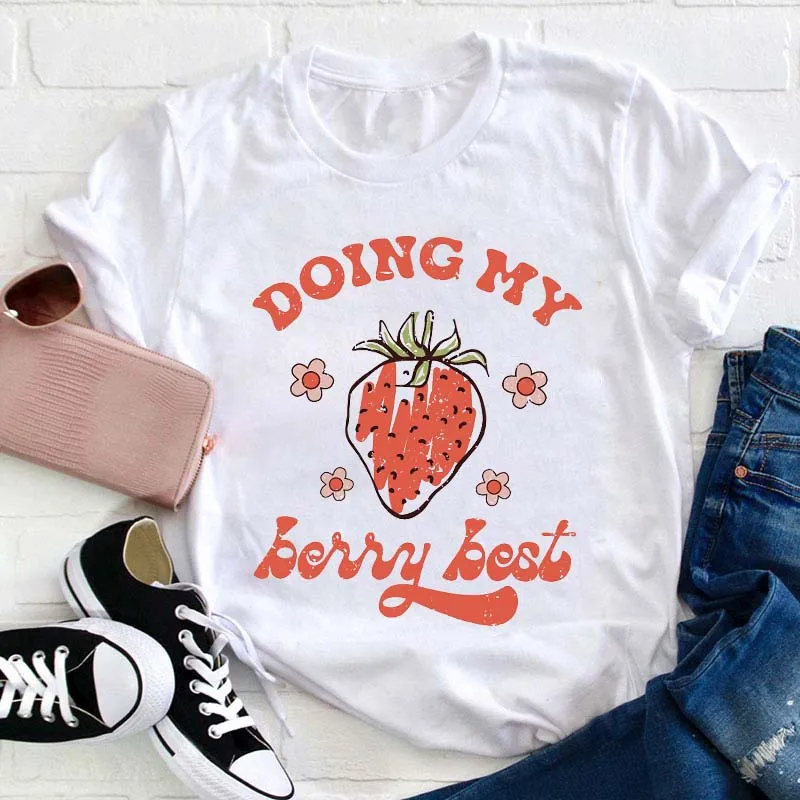 Teachers often encounter special events and milestones throughout the academic year.We understands the importance of commemorating these moments with unique and exclusive designs. Whether it's the first day of school, Teacher Appreciation Week, or end-of-year celebrations, you can find shirts tailored specifically for these occasions. These exclusive designs add an extra touch of excitement and joy to these special events, allowing teachers to express their enthusiasm and create a memorable experience for both themselves and their students.
Teachersgram is the go-to online destination for teachers in search of stylish and meaningful teacher shirts. With a vast selection of designs, quality materials, personalized options, and exclusive designs for special occasions, this website caters to every educator's unique teacher t-shirt style and preferences. Show your passion for teaching, create a sense of unity, and embrace comfort and style with the perfect teacher shirt from here. Explore the collection today and find the ideal garment that will make a lasting impression both in and out of the classroom.
Comment