Teachersgram Teachers Outfits & Accessories for Back to School
Aug 02,2023 | Teachersgram
As summer draws to a close and the school year approaches, teachers are gearing up for a new academic adventure. Beyond lesson planning and classroom preparation, teachers should also consider their wardrobe choices to make a positive and professional impression on students and colleagues alike. Here we provides valuable tips and ideas on how teachers can put together stylish and appropriate teacher t shirt to make a lasting impression in the new school year.
Before diving into back-to-school shopping, take some time to assess your existing wardrobe. Identify timeless pieces that can be reimagined in different combinations, such as blazers, dress shirts, and well-fitting slacks. Discard worn-out or outdated items and make a list of essential pieces you may need to add.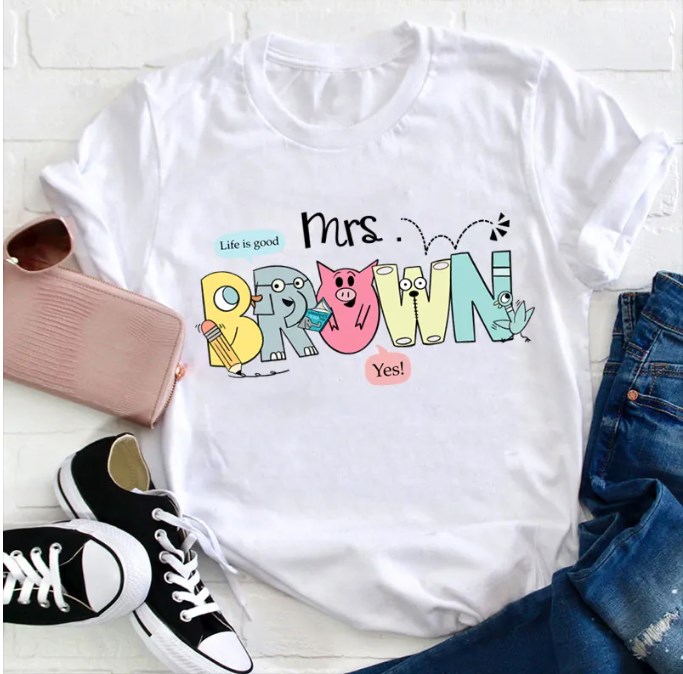 Comfort should be a top priority when choosing outfits for long school days. Opt for breathable, stretchable fabrics like cotton, linen, or jersey. Consider investing in versatile pieces, such as a tailored dress that can be dressed up with heels or dressed down with flats. Comfortable footwear is also essential; opt for cushioned shoes with proper support to withstand hours of standing and walking.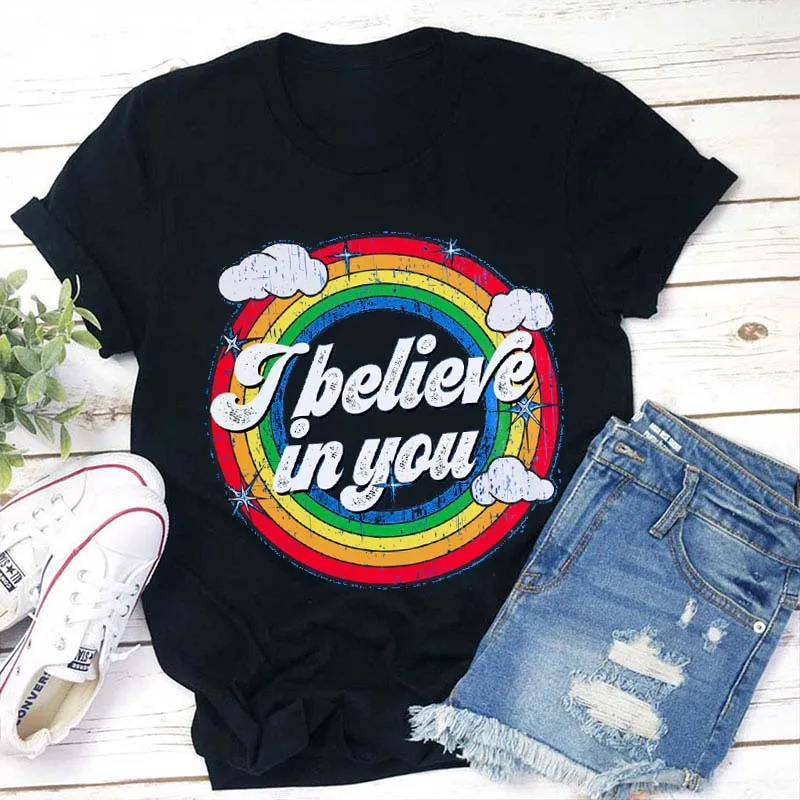 Teachers are role models for their students, and dressing modestly and professionally sets a positive example. Avoid overly revealing clothing or with offensive graphics. Choose necklines that are not too low, and ensure that skirts and dresses are an appropriate length. By doing so, teachers maintain a respectable and authoritative image in the classroom.
While professionalism is essential, teachers can also add some flair to their outfits with color and patterns. Incorporate a pop of color with a statement scarf, tie, or accessories. Avoid overly loud or distracting patterns, and opt for subtle prints like stripes, polka dots, or plaid.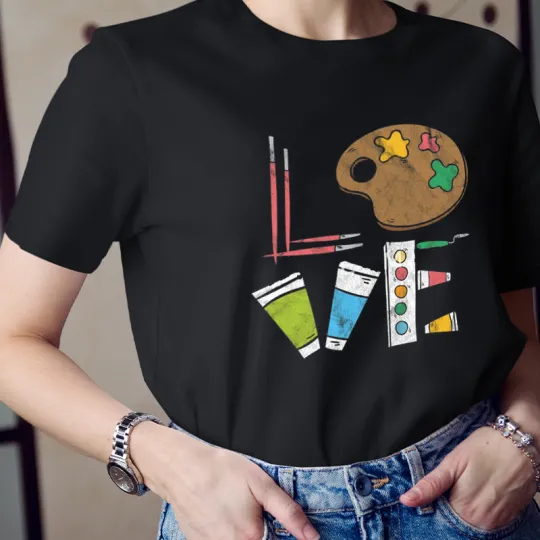 Accessories can elevate a simple outfit and express a teacher's personality. Delicate jewelry, like stud earrings or a dainty necklace, can add elegance without being distracting. Teachers should avoid wearing large, noisy accessories that could disrupt the class environment.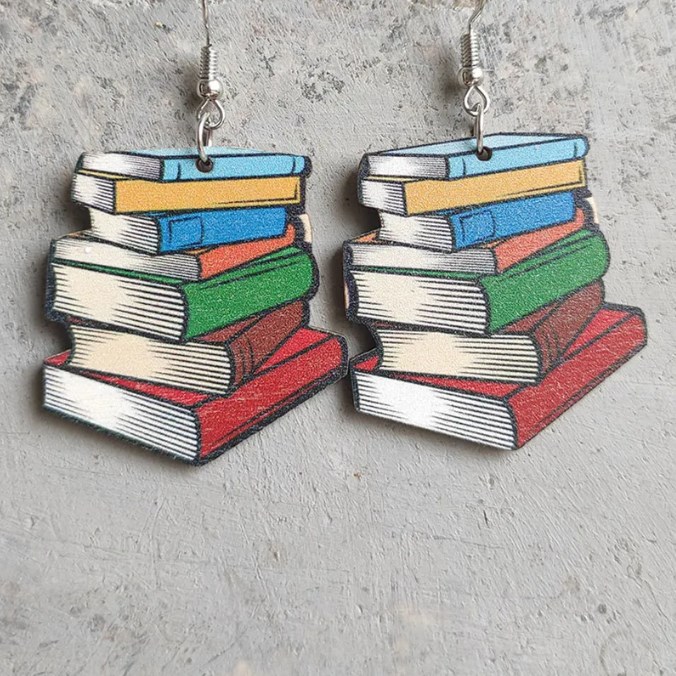 As teachers prepare to head back to school, selecting appropriate and stylish outfits is a significant aspect of their overall presentation. Dressing professionally and comfortably tshirts for teachers a positive example for students while enhancing a teacher's confidence and authority in the classroom. By adhering to dress code guidelines, focusing on comfort, incorporating versatile pieces, dressing modestly, adding color and patterns, choosing suitable footwear, layering appropriately, and accessorizing tastefully, teachers can ensure they make a lasting impression on their students while feeling confident and ready for the new school year.
Comment