Choosing Teachers T-shirts for 2023 Summer Trends
Jun 07,2023 | Teachersgram
As the summer of 2023 approaches, it's time to update your wardrobe with the latest and most fashionable T-shirts. This year, designers have come up with a variety of styles, colors, and prints to suit everyone's taste. we will explore the top trends in summer T-shirts for 2023, so you can stay stylish and comfortable all season long.While Teachergram offer kinds of teacher t shirt with high quality & afforaable price.
1. Bold Graphic Prints:
This summer, make a statement with bold graphic prints on your T-shirts. From abstract designs to pop culture references, these eye-catching prints are sure to turn heads. Look for T-shirts featuring your favorite movie characters, iconic logos, or artistic patterns to stay on-trend.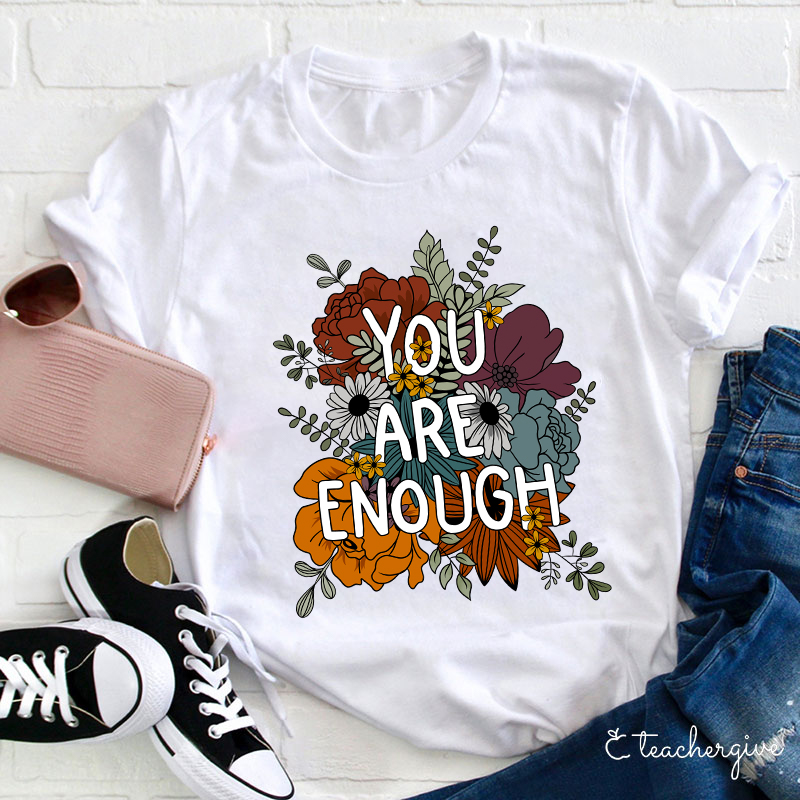 2. Vintage-Inspired Designs:
Nostalgia is in full swing in 2023, and T-shirt designs are no exception. Vintage-inspired teacher t-shirt featuring retro graphics, band logos, and throwback slogans are a must-have this summer. Pair these tees with high-waisted jeans or denim shorts for a classic, timeless look.
3. Earthy Tones:
In 2023, earthy tones like olive green, rust, and mustard yellow are dominating the color palette for summer T-shirts. These warm, natural hues are perfect for creating a laid-back, bohemian vibe. Look for T-shirts in these colors with subtle patterns or minimalist designs for a chic, understated look.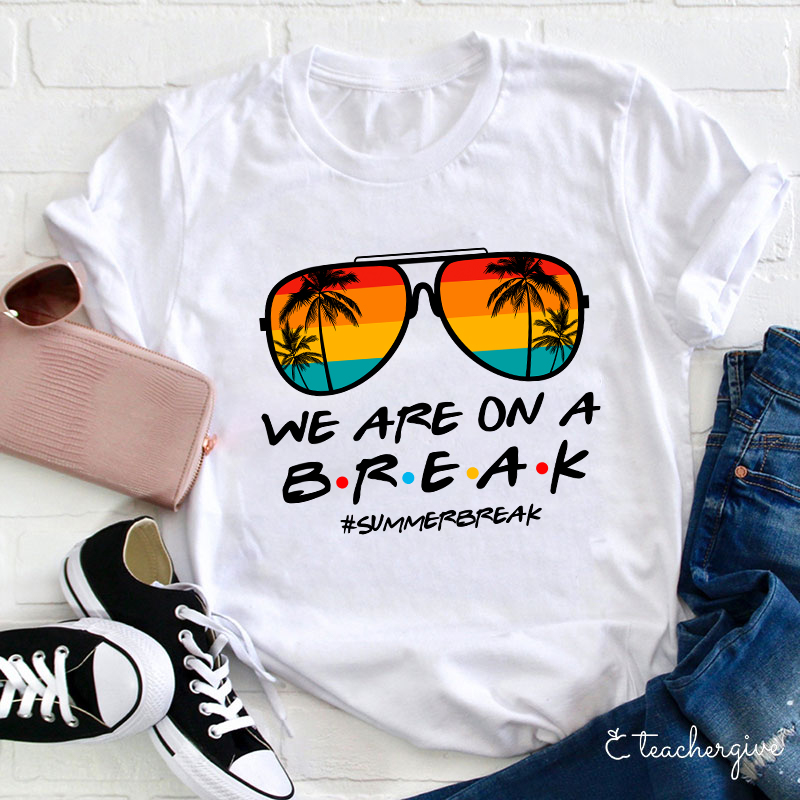 4. Tie-Dye:
The tie-dye trend is still going strong in 2023, with a modern twist. This summer, look for T-shirts featuring unique tie-dye patterns in unexpected color combinations. Think pastel shades, metallic accents, or even monochromatic designs for a fresh take on this classic style.
5. Oversized and Cropped Fits:
When it comes to T-shirt fits, 2023 is all about extremes. Oversized T-shirts with dropped shoulders and loose sleeves are perfect for a casual, streetwear-inspired look. On the other hand, cropped T-shirts are ideal for showing off your summer body and pairing with high-waisted bottoms. Choose the fit that best suits your personal style and body type.
6. Sustainable and Eco-Friendly Materials:
As environmental awareness continues to grow, more and more brands are offering T-shirts made from sustainable and eco-friendly materials. Look for T-shirts made from organic cotton, recycled polyester, or even innovative materials like bamboo or hemp. Not only will you look stylish, but you'll also feel good knowing you're making a positive impact on the planet.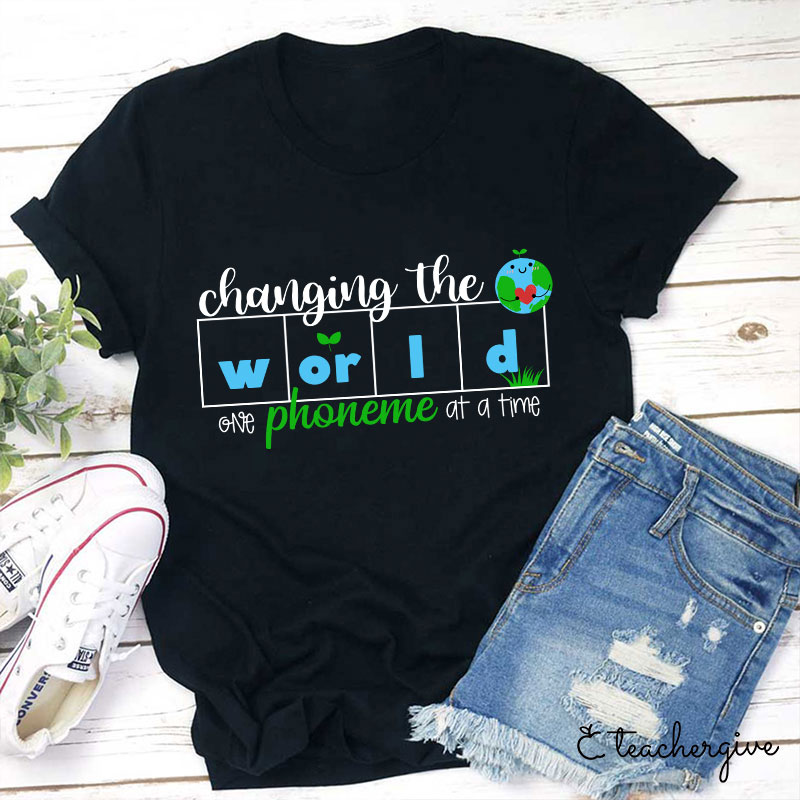 The summer of 2023 is all about expressing your individuality and staying comfortable in the latest T-shirt trends. Don't forget to consider Teachergram.com Best shirts for teachers when updating your wardrobe.
Comment